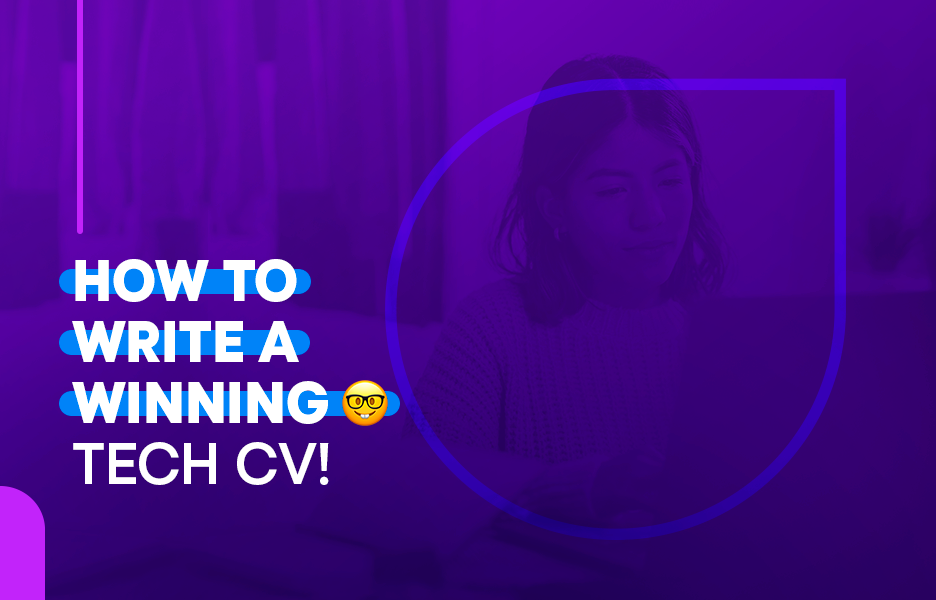 Writing a winning tech CV isn't rocket science. But you do need to think carefully about how to highlight your developer experiences and skills – not to mention how to format your CV to perfection.
As a LATAM programmer, you might not know how to write and format a CV in English. No biggie! Ultimately, making a great resume is about detailing what you have to offer a potential employer in the clearest way possible.
To help Latin American devs write the perfect CVs, we've put together insights from our recruiters, as well as some can't-miss formatting tips. Come on, let's conquer the tech CV together! ✍🏼
---
What are tech recruiters looking for in a CV?
Our amazing recruiters have spoken! They've graciously shared insights with us about the main issues they encounter with developer CVs from Latin America. Be sure to keep these aspects top of mind as you write your resume.
1. Prepare an up-to-date resume
"Keep your resume up-to-date, starting from your current position and working backward in chronological order. If you've worked on different roles or projects within the same company, please specify."
-Marife Pesantes, Sourcer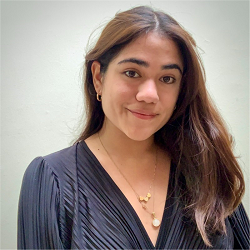 Your CV gives recruiters a first impression about who you are. If you don't take the time to put together a professional resume, how can a company trust you'll take assignments seriously?
You'll want to keep your resume updated with all relevant experience and skills. Don't forget that your most recent work should be listed first since it's typically your most advanced role.
Like it or not, having an updated developer CV can make the difference between getting a first-round interview or being stuck in the "no" pile.
2. Be honest about your tech skills by rating them
"Make sure to highlight your strongest tech skills and point out how many years of experience you have with each one of them"
-Jessica Álvarez, Lead Sourcer
"Make sure to not only mention the languages that you know but also specify your level of proficiency with each one of them."
-Ana Delgado, Sourcer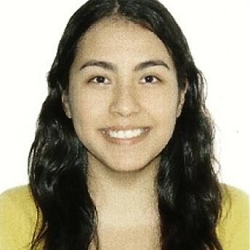 You don't have to be a master in every programming language to get the job. In fact, you're better off being honest about what you can (and can't) do. After all, your employer will find out sooner or later whether you were being truthful.
Honesty is the best policy here. Besides each skill, add some type of personal rating. For example, you might include the number of years of experience or simply score yourself as beginner, intermediate or advanced.
Rating your skills will help you and your potential employer get on the same page so that there's no misunderstanding about your abilities. It's also a chance to highlight those skills that you're truly great at!
3. Showcase your freelance experience with specifics
"If you've worked as a freelancer for many years, divide that experience into projects, specifying how long it lasted and the technologies you used."
-Marife Pesantes, Sourcer
Freelance experience is just as valuable as experience with a traditional employer. It's important that you treat it as such by giving specifics about what you worked on during those years.
Under the freelance section, name key projects. For each, include details about what work you did, how long the project lasted, and what technologies you used.
Of course, you don't have to mention every project. Stick with the ones that truly show off your skills and give a strong sense of your range of freelance work.
4. Customize your CV to the job description
"Make sure to explain in more detail the experience that you have using the specific skills that each job requires."
-Maripaz De La Garza, Sourcer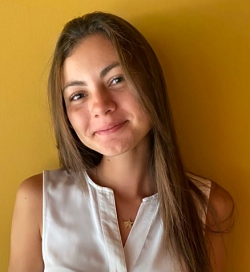 You should personalize your developer CV for the specific job you're applying to. Take a close look at the job description. What skills are listed as requirements?
Now, go back to your CV and find areas where you can better showcase those required skills. Draw on your real experiences to highlight when you've used those skills – and how they impacted the project results.
This goes for both tech and interpersonal skills. If you have less tech experience, you can emphasize the most wanted soft skills in developers using details from your experience.
What are best practices for formatting your tech CV in English?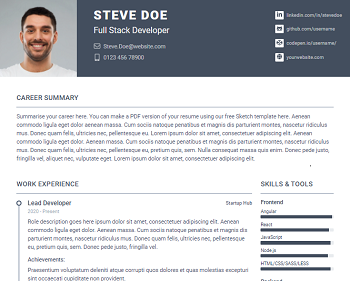 (To view the full example click here)
In addition to our recruiters' tips above, you should be sure to follow the standard formatting and requirements for CVs in English.
While you don't have to fret too much about the layout or design, most developer and engineer CVs in English will include:
Personal Summary

Experience

Projects

Education

Personal Info

Programming Skills

Languages
Remember that recruiters sort through hundreds of resumes from LATAM, so when in doubt you should make descriptions short and the organization clearly readable. These best practices can help highlight your abilities:
Add a "key achievement" for every role or project that emphasizes your specific efforts.

Use power words throughout your resume. Instead of the bland "responsible for," try some from

MIT's Action Verb list

.

Provide links to any online work or portfolio samples you can share.
Bottom line: by following these recruiter tips and best practices, you'll be well on your way to a winning tech CV.
Prepare your tech CV with our help!
At TECLA, we're on a mission to connect LATAM developers with the companies that need them. We're 100% dedicated to making the recruitment and hiring process go smoothly, which is why we want to share our expertise with you.
Get the latest tips by joining our community or following us on the social media platform of your choice –LinkedIn, Facebook, Twitter, or Instagram!
TECLA was extremely helpful in ensuring that the right developers joined our team.
We've had great results with TECLA's recruiting. The developers we hired allowed us to drastically increase the pace of our development process and try new things more efficiently. This is crucial for us as we continue to grow!
Start
Hiring
---
Fill out the following form if you'd like us to reach out with more information.