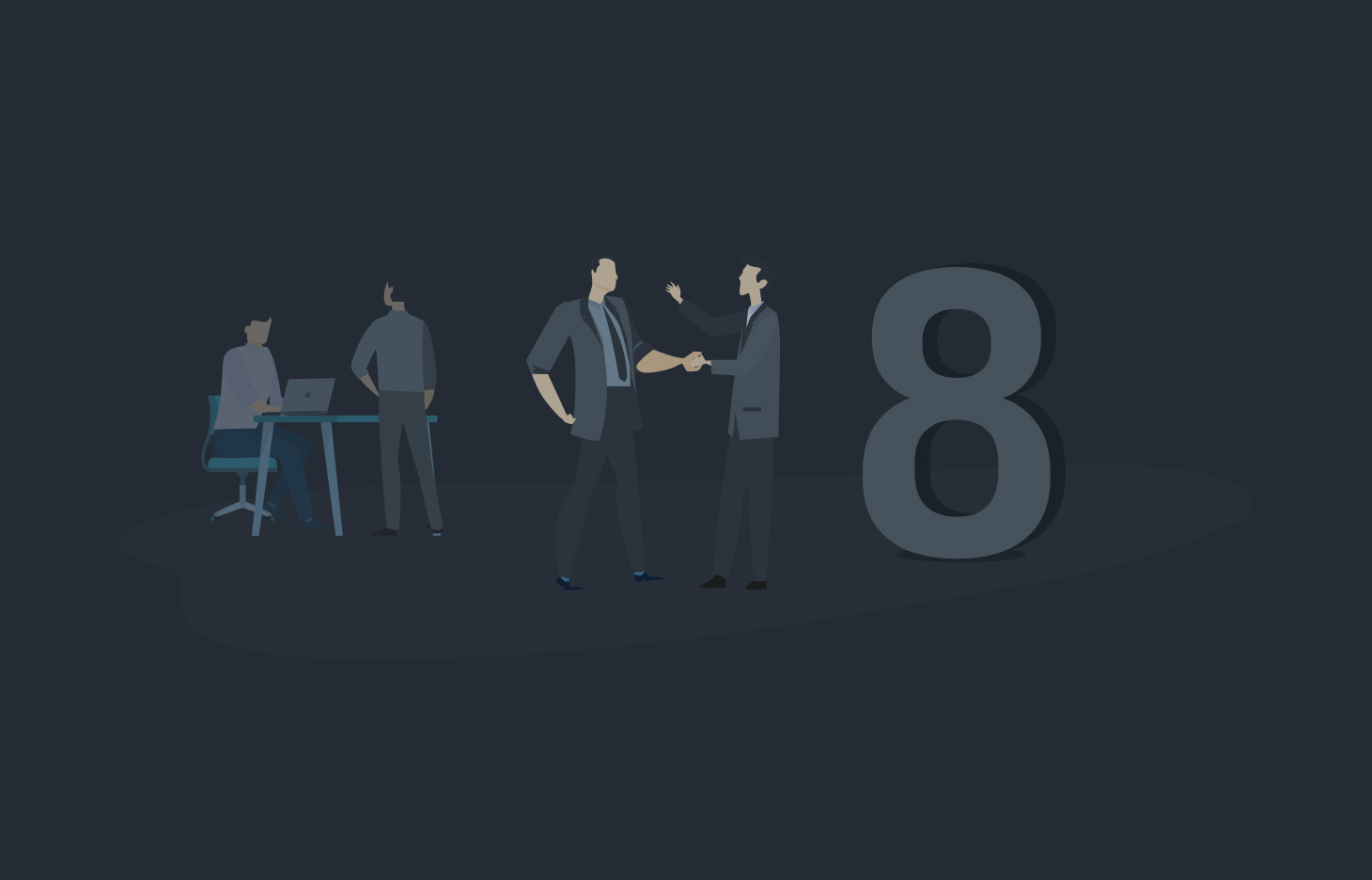 A manager is more than just a fancy title. Managing teams successfully requires great thought and skill.
It means finding ways to streamline processes and motivate employees. It means getting the job done - and with the quality your client deserves. These days, managers often lead virtual teams as well, opening up a Pandora's box of new and exciting possibilities.
If you're a new manager, you want to brush up on your management skills, or you've just taken on a virtual team, we're here for you. Our steps to successful workforce management will have your remote team performing A+ work.
Step 1: Stay Results-Oriented
A good rule of thumb: the work matters more than the hours spent in a chair.
If you're managing a remote team, it's important to analyze the results being produced by each team member. Try to find the right combination of metrics - using bi-monthly employee reviews, client satisfaction ratings, and peer-rated work - to make sure each team member is meeting or exceeding expectations. Some companies may even use new tools like Hubstaff to keep track of all kind of metrics, such as projects completed, hours worked and manager feedback.
You decide the process that works best for you, but remember to stay results-oriented.
Step 2: Streamline Your Processes
If the workflow is a disaster in the office, it definitely won't work on the cloud.
Work out the kinks in your processes, so that your workers understand how every step in the project should be handled. You can map out workflows and share them with your team, write up protocols and save them on your Google Drive, or even use project management tools to create milestones for a final deliverable. For a virtual team, it's even more important to keep processes lean and easy. Cut out unnecessary meetings and video calls, make it easy see completed work using Trello boards and find ways to trim your workers' inboxes.
Anything you can do to streamline processes will help your virtual team in the long-run.
Step 3: Set Daily and/or Weekly Goals for Each Worker
Milestones make expectations clear, while also giving your team a sense of accomplishment.
Set both daily and weekly goals for each team member, so that work builds and nothing is being left to the last minute. There are a plethora of exciting tools that can help with goal-setting, including Basecamp, Trello, Asana, Wrike and others. Make it easy for workers to deliver work and reward them with positive feedback. (A fun emoji is a nice touch!)
By dividing tasks into smaller bites, you'll see tangible work getting done every day and iron out any problems in the meantime.
Step 4: Visualize What's Getting Done


Your remote workers have deadlines, but you need to create and visualize them.
It's easy to get dizzy when you're managing a large project, so it's a good idea to have systems in place that help you stay accountable. On a daily basis, you should make sure you know what everybody's working on, which you can do with shared calendars like Float or even daily stand-up meetings. You can also use time tracking tools to see how well your team is following the project budget and ask everybody to send Friday email recaps of what they've accomplished that week. These kind of systems are also an opportunity to reward hard work and quality problem-solving.
You'll be better able to see what your team is accomplishing - and give them well-earned praise!
Step 5: Follow Up on Progress Where Needed
Virtual teams work best when there's trust.
You can try to build a culture of trust by focusing on your employee relationships, setting clear goals and giving necessary feedback. No matter what, you'll also have to follow up on progress. If an employee is having trouble meeting deadlines, you can set a weekly one-on-one meeting with him/her until things improve. Or you can assign a peer-review for this worker, which can be motivating and enjoyable. Following up and communicating your expectations will make it easy for your virtual team to get work done without delays or unexpected setbacks.
Step 6: Check-in on Employee Happiness
Of course, it's not just about the work. Your team should be your #1 priority.
Make sure your team members aren't burnout, stressed, isolated or otherwise unhappy with the way things are going. It's important to check in with your employees and over-communicate your willingness to listen. You can send a weekly survey to find out how everybody's doing and what went well or not-so-well that week. (There are even tools to do this, such as Chimp or Champ.) Especially with a virtual team, where you can't see their expressions in person, it's key to take the pulse of your workers. Make sure that everybody is taking vacation days and that nobody is constantly overloaded with work. If you take care of your employees, they'll feel more motivated and satisfied with working with you.
Don't assume everybody's happy: check-in.
Step 7: Know The Tools

For successful remote workforce management, you should also know the tools.
Arm your team with the best platform for setting goals and milestones (Trello, Asana, Float, Zapier or Hubstaff), get your shared documents organized (Google Drive or Dropbox) and build your team with rewards and praise (WooBoard). If you're working with a developer team, try GitHub, Zeplin or CodePen and find out what's best for your team. Don't just use the default tools, but always look to streamline processes and make things easier on your virtual team. You can even create a Twitter new stream with project management handles so that you get the latest news on the best tools out there.
Don't be the last one to find out about something that could take your team to the next level.
Step 8: Motivate Workers With a Virtual Office Space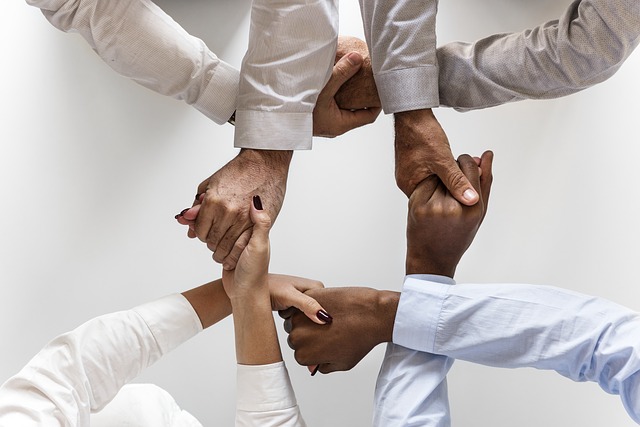 According to 10up Inc, you can also create a "virtual office space." This is a great idea for building team spirit and making your employees feel connected with other team members. You can create a virtual office using tools like Slack to create channels for sharing stories, chatting and just having fun. This social element is especially important to remote workers, who may feel a little isolated.
Your "virtual office" should be an easy-to-access space that allows workers to make connections and feel motivated about getting things done. You can even create a channel for inspirational quotes or tag workers in weekly compliments.
Find a way to make this "virtual office" personal, so that your team members feel like they belong.
Successful workforce management is no small feat. But by taking these steps, you'll become a more transparent and organized leader. By streamlining processes, building relationships and boosting your team with tools, you'll get a better grasp on successfully managing your team and deliver high-quality work every time.
TECLA was extremely helpful in ensuring that the right developers joined our team.
We've had great results with TECLA's recruiting. The developers we hired allowed us to drastically increase the pace of our development process and try new things more efficiently. This is crucial for us as we continue to grow!
Start
Hiring
---
Fill out the following form if you'd like us to reach out with more information.