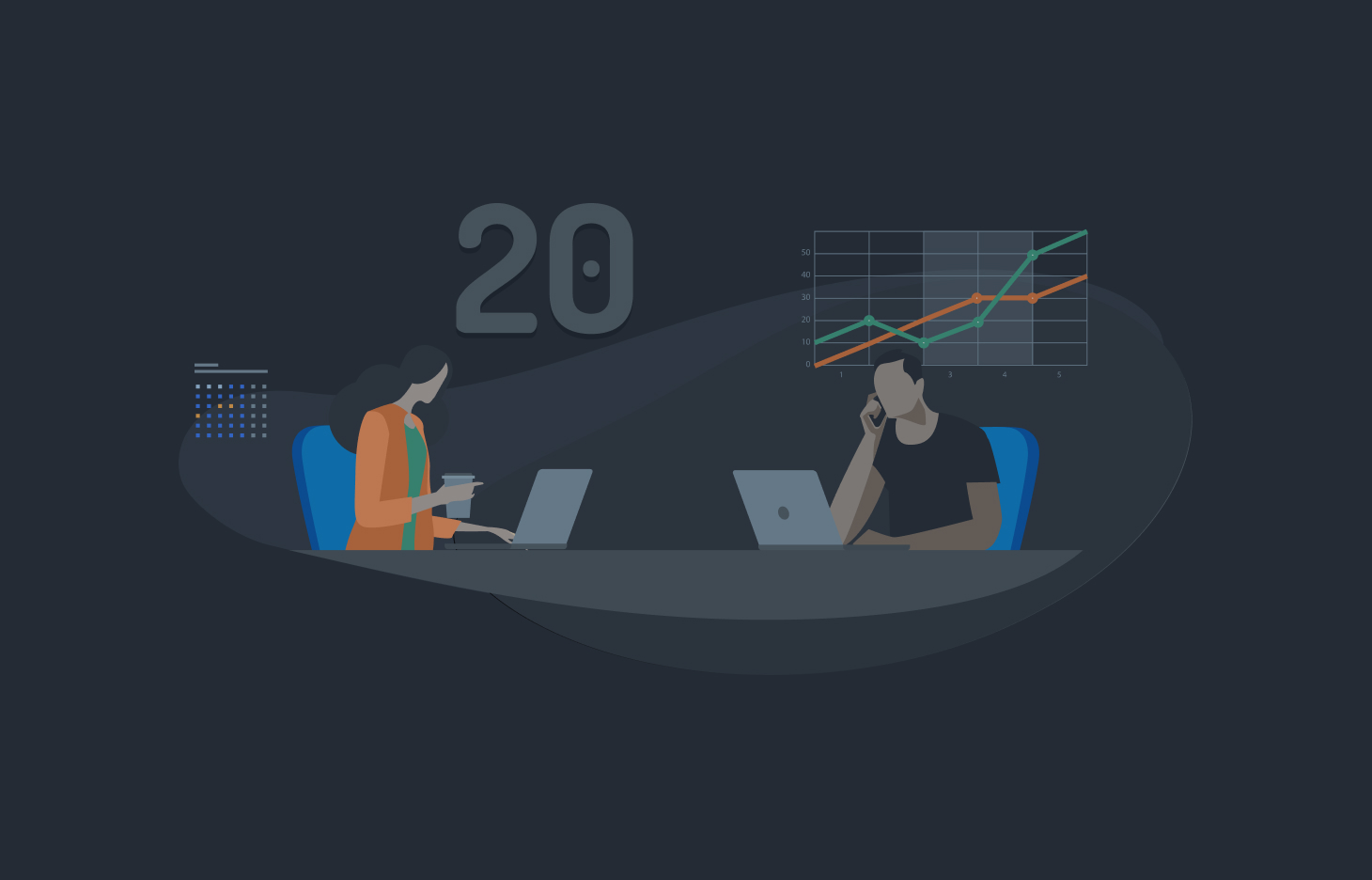 Collaboration is everything when it comes to successful remote teams. If you want to boost your virtual employees so they work productively together, try these game-changing tools. By arming your virtual team with these effective technologies, you'll see responsive communication, efficient time management, and better team building - wherever they are in the world.
Let's take a look at the best online tools for productive and collaborative remote teams.
Also, don't forget to check out our latest report on Remote Work Stats.
Communication
If Whatsapp just isn't doing the trick, it's time to look into professional communication tools. There's been a lot of innovation in communication since the birth of Skype. Try one or more of these fast-paced tools to promote communication: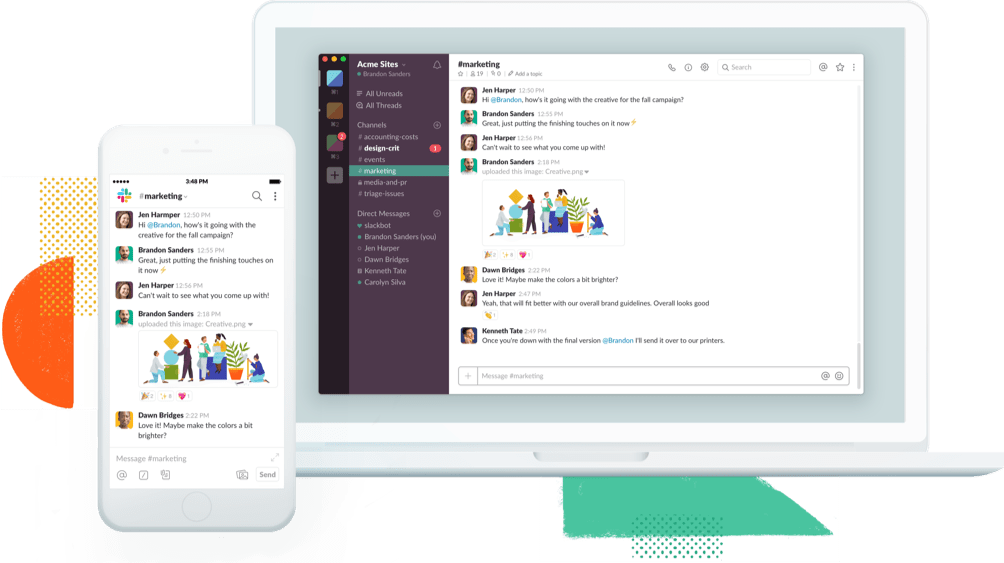 Slack is the king of modern communication. It uses "channels" for different projects and work topics. It's like an open-plan, fast-paced alternative to email. Instead of getting bogged down with hundreds of unread messages, Slack streamlines communication with well-organized channels for company-wide conversations.
Zoom is a handy new video chat tool, with options for chatting, recording, sending files and sharing your screen. It's high-quality and easy-to-use. If you're looking for a fresher option than Skype, Zoom is the way to go.
Google Hangouts is just plain convenient. If you need a quick face-to-face with a team member, you can just "call" him/her from your Gmail account. This a great option for virtual teams that rely on G-Suite services.
Project Management & Workflow
When your team is remote, project management is even more essential. These programs help streamline projects by visualizing to-do items and assigning them, as well as sending updates and notifications. All of them are top choices for keeping your remote team management under control: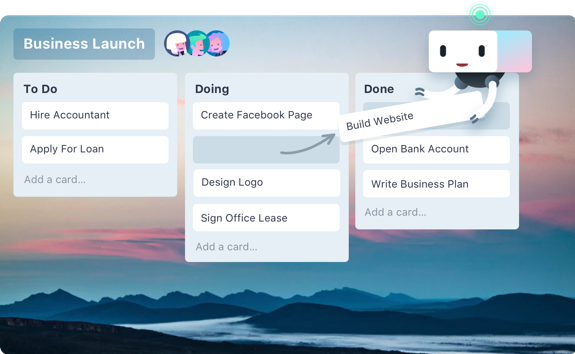 For all those visual learners out there, Trello is an excellent project management tool. With Trello boards, you can map out processes and move to-do actions to different columns and assign them to different people. It's simple, yet effective.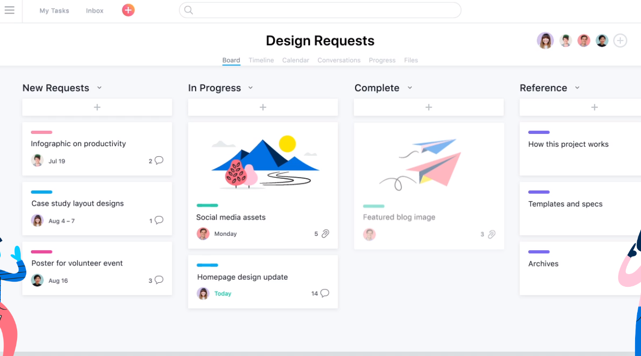 Asana is another project management tool with a task board, as well as timelines, calendars, conversations, and files. It's an all-in-one platform for the diverse tasks needed to complete a project on-time.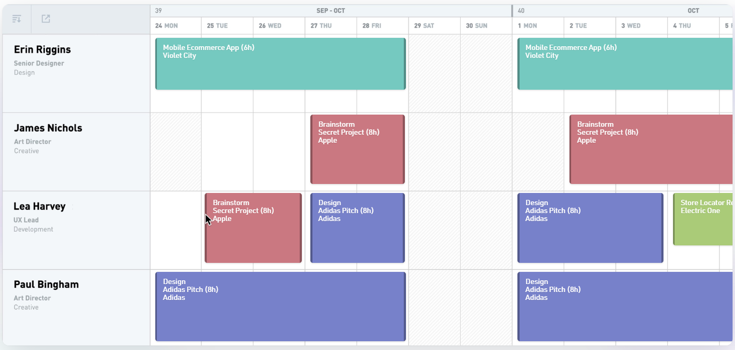 Float is an at-a-glance look at what everybody's working on - and when. The calendar-like interface helps visualize tasks and track hours for employees. It also updates in real-time to boost time management.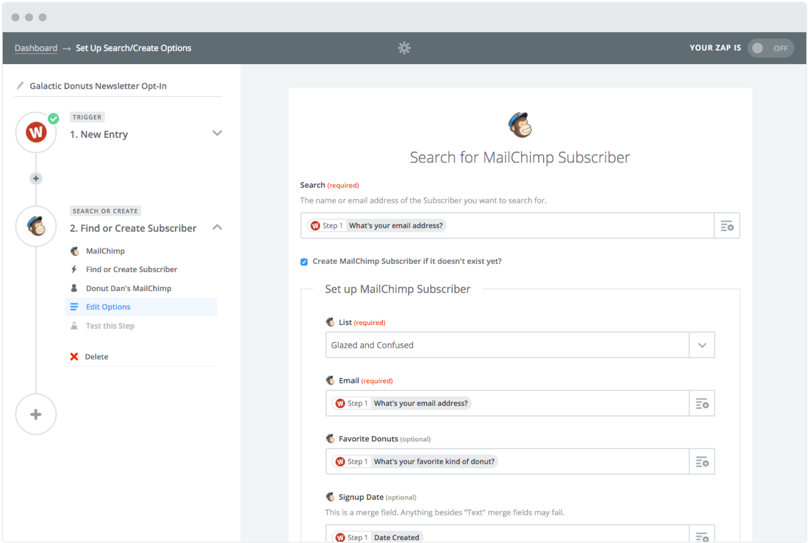 Zapier is a way to map out workflows for your projects and automate information between your web apps. For remote worker management, this could save time and help visualize how steps should be handled and delivered.
Scheduling & Time Management
Forget about sending a Doodle every time you want to schedule a meeting. With these elegant scheduling and time management tools, your virtual team's time will be maximized:

A must-have for remote teams in different time zones. This app helps you see differences in time zones with an easy-to-use comparison tool, so you can plan calls and meetings stress-free.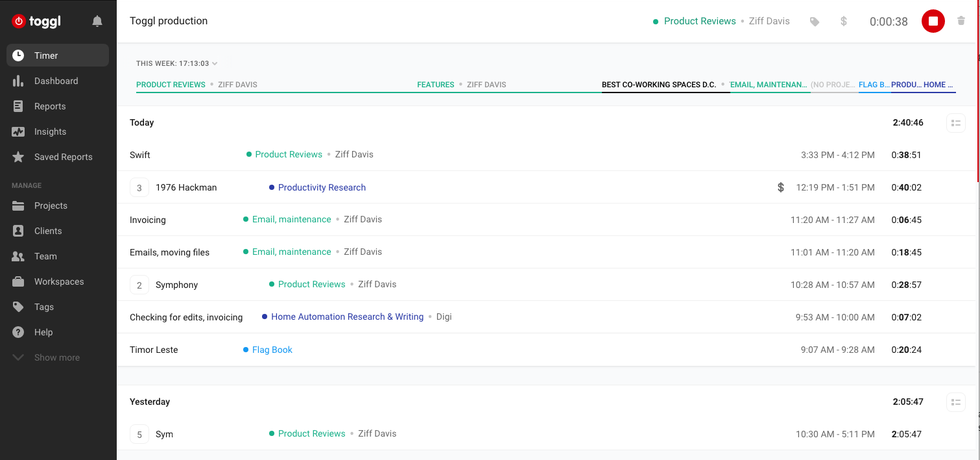 Toggl is a great way to see where your time is going during the day. Its dash help helps you visualize how much work you're getting done and using what apps. It also has insights into when dead time is happening, so managers can better utilize your time. Remote team management at its finest.
iDoneThis tracks team progress with updates and conversations about a specific task. This helps keep all the information in the same place so that your projects are finished quickly.
Team Building
With a remote team, there are no water-cooler chats. So, building team spirit and energy is extremely important. With these team-building tools, you can get a pulse on how your team is getting along and reward good work.
Mural is the perfect online brainstorm tool. Think whiteboards and sticky-notes - but in cyberspace. There's nothing better for boosting team meetings and capturing ideas from all members.
WooBoard is an employee recognition tool that helps creates a positive company culture. On it, you can celebrate and reward employees for their work and special events. It's a fun way to boost motivation and keep tabs on your employee's good work. For a remote team, it could be an excellent tool for building spirit across the company.
File Sharing & Passwords

Security is serious business, especially for a remote team sharing files and documents across computers and countries. Here are the top ones to add to your list: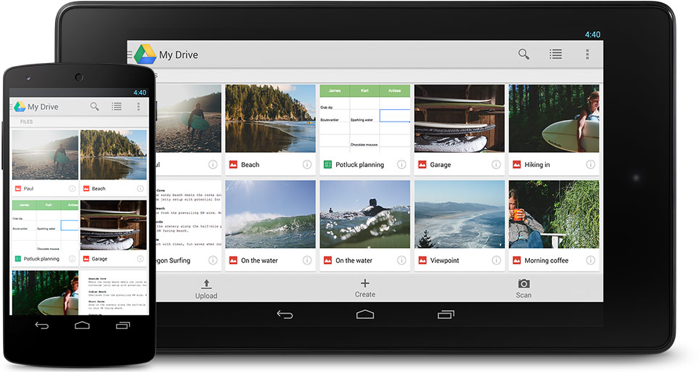 Google Drive is a beast when it comes to sharing documents, files, photos - anything. It's got good storage space and easy sharing options. An ideal option if your company uses G-Suite.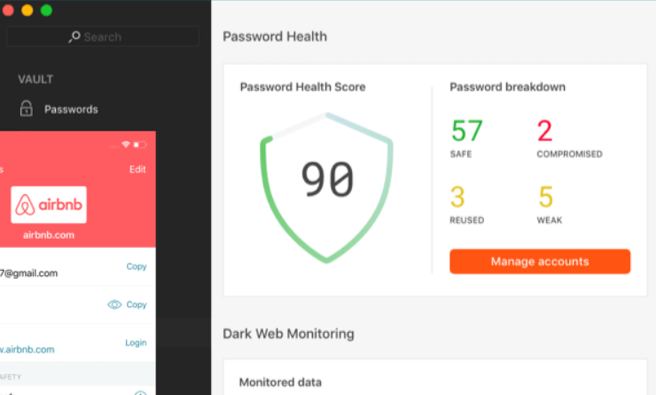 It's essential to keep all your business accounts secure and easy-to-access. With Dashlane, you'll keep everything in line so that you only have to focus on the work itself.
Developer Tools
Finally, remote workers in the IT industry can use these online developer tools to streamline their coding and development processes. These are the top-of-the-line tools that will make your life easier.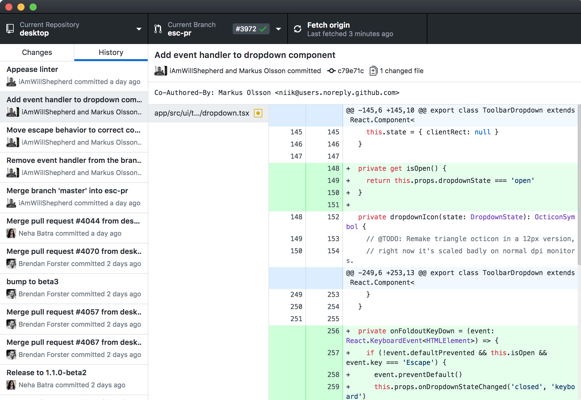 GitHub is a must-have tool for software development, especially if your team is remote. It lets you write code better, with changes, merges, and discussion boards. In addition, it has a breadth of features related to project management and code hosting.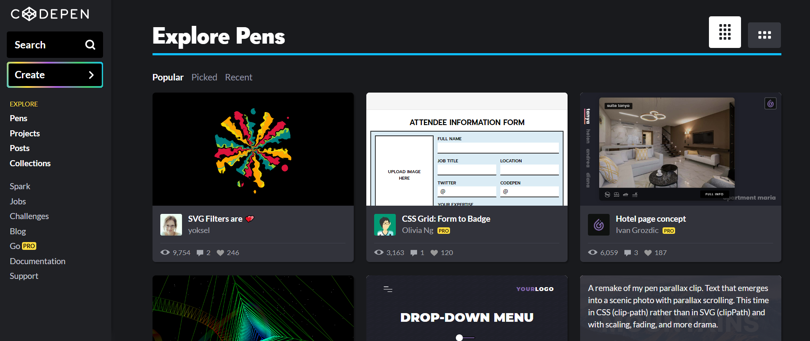 CodePen is where you should go when you've hit a wall coding. It's a social environment for developers to talk to each other - and find solutions and inspiration.


With these 20 game-changing tools, you're twenty steps closer to a more productive remote team. Whether you need a helping hand with communication, project management, scheduling, team building, file-sharing or development tools, this list has everything you need to bring together your virtual team in new and exciting ways.
Boosting your remote team has never been easier!
TECLA was extremely helpful in ensuring that the right developers joined our team.
We've had great results with TECLA's recruiting. The developers we hired allowed us to drastically increase the pace of our development process and try new things more efficiently. This is crucial for us as we continue to grow!
Start
Hiring
---
Fill out the following form if you'd like us to reach out with more information.