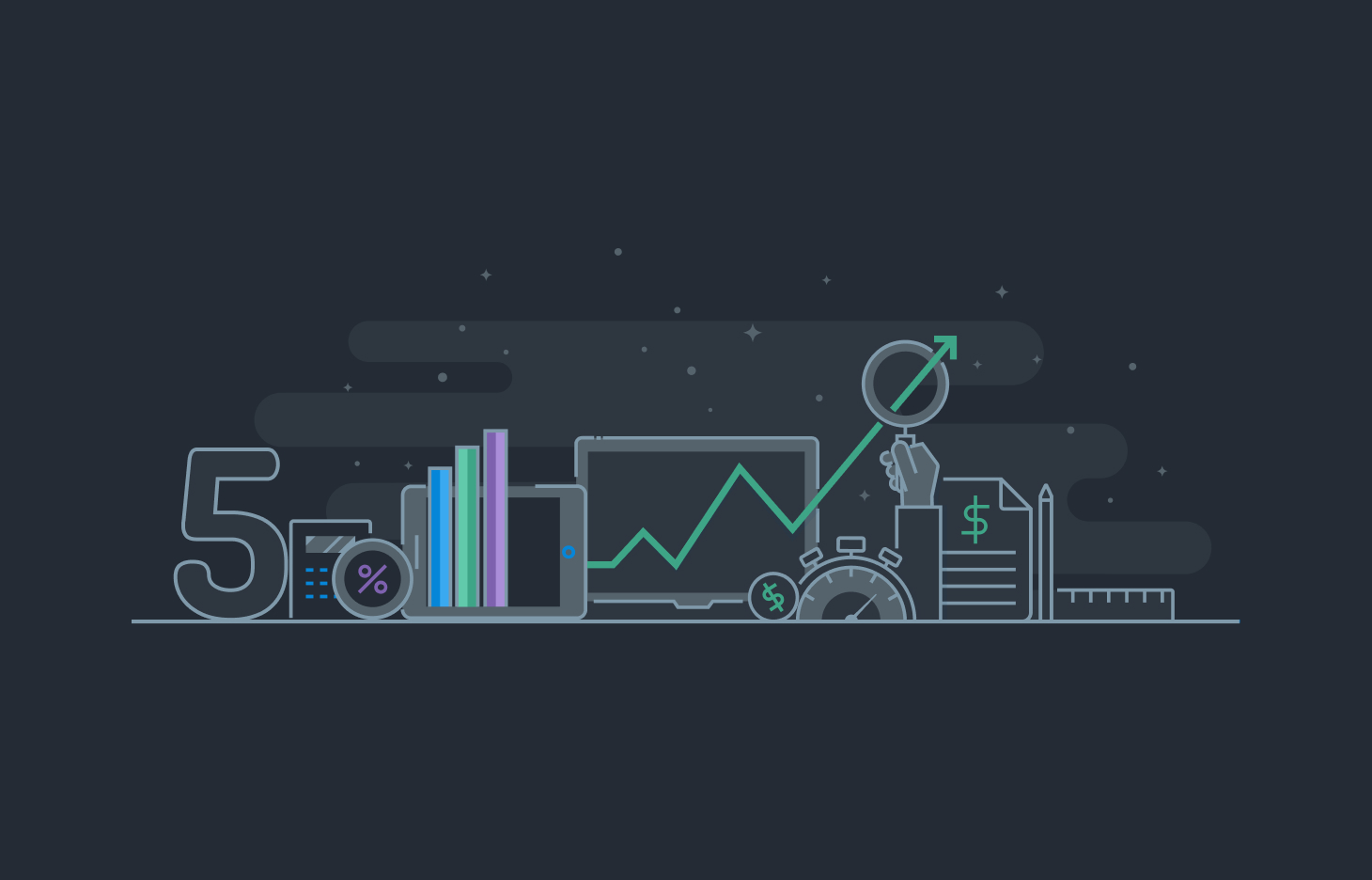 Let's paint a full picture: You are an entrepreneur. You've partnered up with a friend, and now you are a team. A team with a business idea and a vision; now you want to take it to the next level, so you run your idea by the people close to you, get their feedback, maybe build a prototype, a beta version; now it's time to get real and turn this idea into a company, but your projected expenses might have increased quite a bit compared to when you first thought about your concept. So, what can you do?
Here are 4 essential and useful tips to plan and get your business idea to the next level:
Understand The Basic Obstacles Your New Venture Might Face
In the book "Traction: Get a Grip on Your Business", author Gino Wickman establishes the six core elements of a successful Entrepreneurial Operating System, and those are: Vision: to communicate and describe where the project is going and what your team will do to get there. People, a compromised team that will stick through thick and thin adding their best talents to the equation. Data to keep track of metrics that will show you how much you've grown in time.
Also, to provide accurate solutions to make your vision come true, Wickman recommends being aware of the issues you will likely have to overcome. To differentiate from your competitors you must have defined your own process and last, but not least: keep moving forward with traction, which comes from discipline and a great disposition to make things work.
Know Your Financial Needs
The first thing you need to determine is if your business really needs outside investment, or if a solid bootstrapping strategy will be enough to get you to your next milestone. Whichever option you choose, capital is very much-needed and getting a hold of it is usually a great challenge.
If you've chosen to raise seed capital, you must justify your fundraising efforts. You need to demonstrate not only that you need the money, but also how it will help your business execution. Include an investment plan in your pitch deck and explain the plan to your possible investors to show your projections in short, mid, and long-term scenarios.
Keep in mind that funding itself isn't validation of your skills as an entrepreneur. You can succeed without third-party investment as long as you have a clear understanding your goals and you focus on revenue, and the bottom line, early on.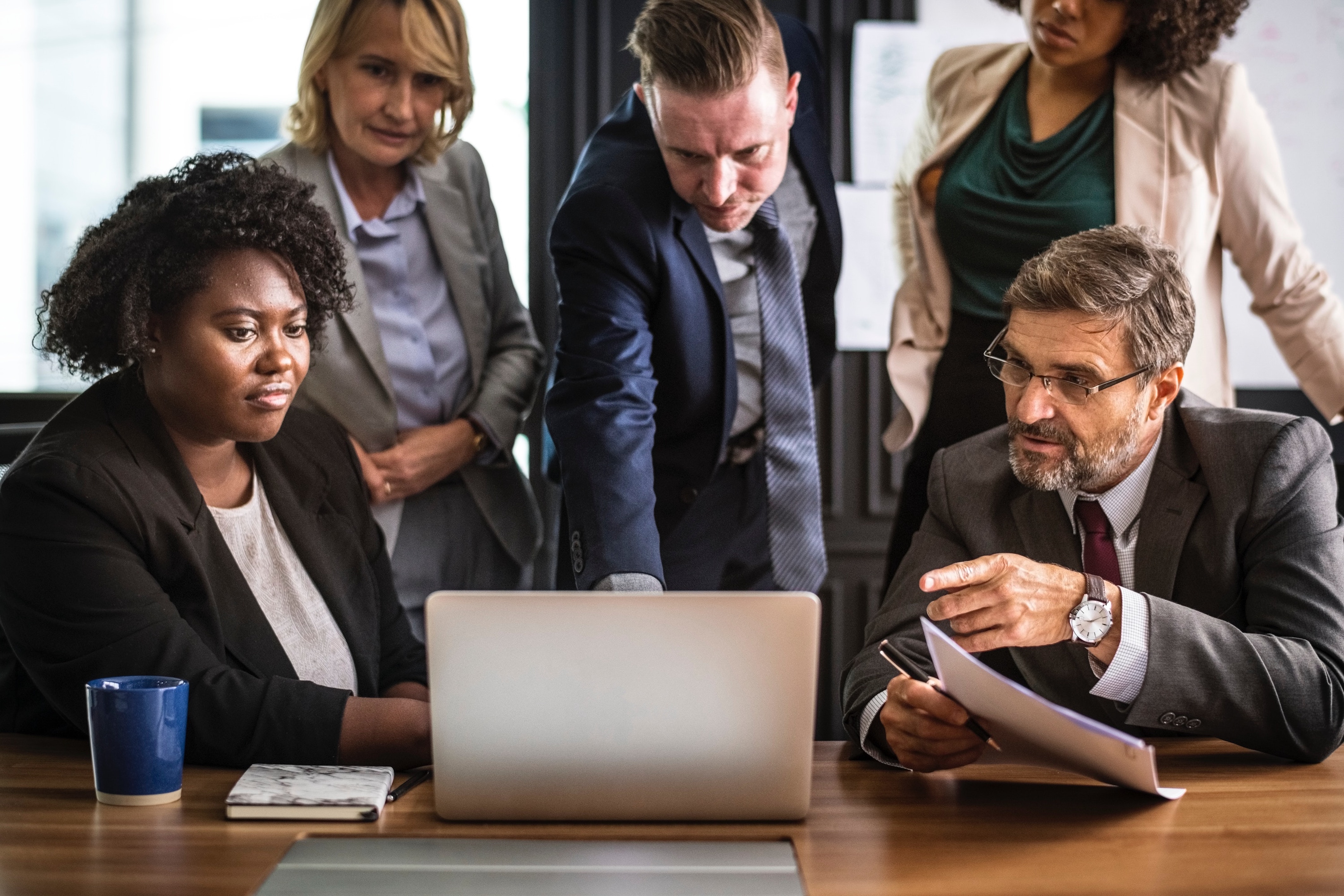 Know your market
Another important aspect for your fledgling business to survive is knowing the market you are diving into. A study made by Fortune magazine reports that the top reason why startups fail is that they make a product that no one wants, and that's a clear sign of not giving yourself enough of a financial runway to become familiar with the category in which you are competing in. Running out of cash and not building a great team are the next top reasons for failure in the early stages of a startup so you should keep your investments smart and your team smarter.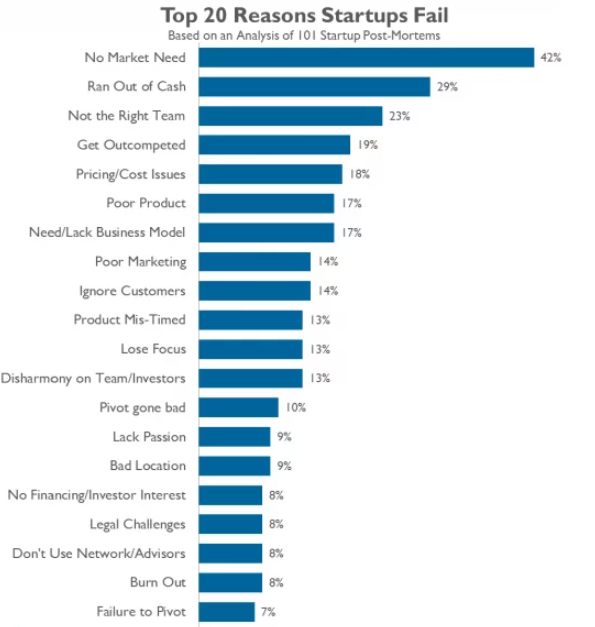 Image source: Fortune
Don't be Afraid to Change Direction
Pivoting is a term that every entrepreneur should get his or her mind around. The moment you realize something is not working is the moment you need to change it. If you want your idea to make it in any industry, you should mold it to succeed and that sometimes means having the ability to burn your ships and start all over. Take changes as opportunities to grow.
Finally, we can say that the path of building a solid startup is long and not always rewarding, but discipline and patience are key. Keep yourself constantly updated with news about your category and never, ever get too stuck on celebrating your wins or in regretting your failures, your focus has to be on achieving the goals set when you first started.
Laura Unda
TECLA was extremely helpful in ensuring that the right developers joined our team.
We've had great results with TECLA's recruiting. The developers we hired allowed us to drastically increase the pace of our development process and try new things more efficiently. This is crucial for us as we continue to grow!
Start
Hiring
---
Fill out the following form if you'd like us to reach out with more information.