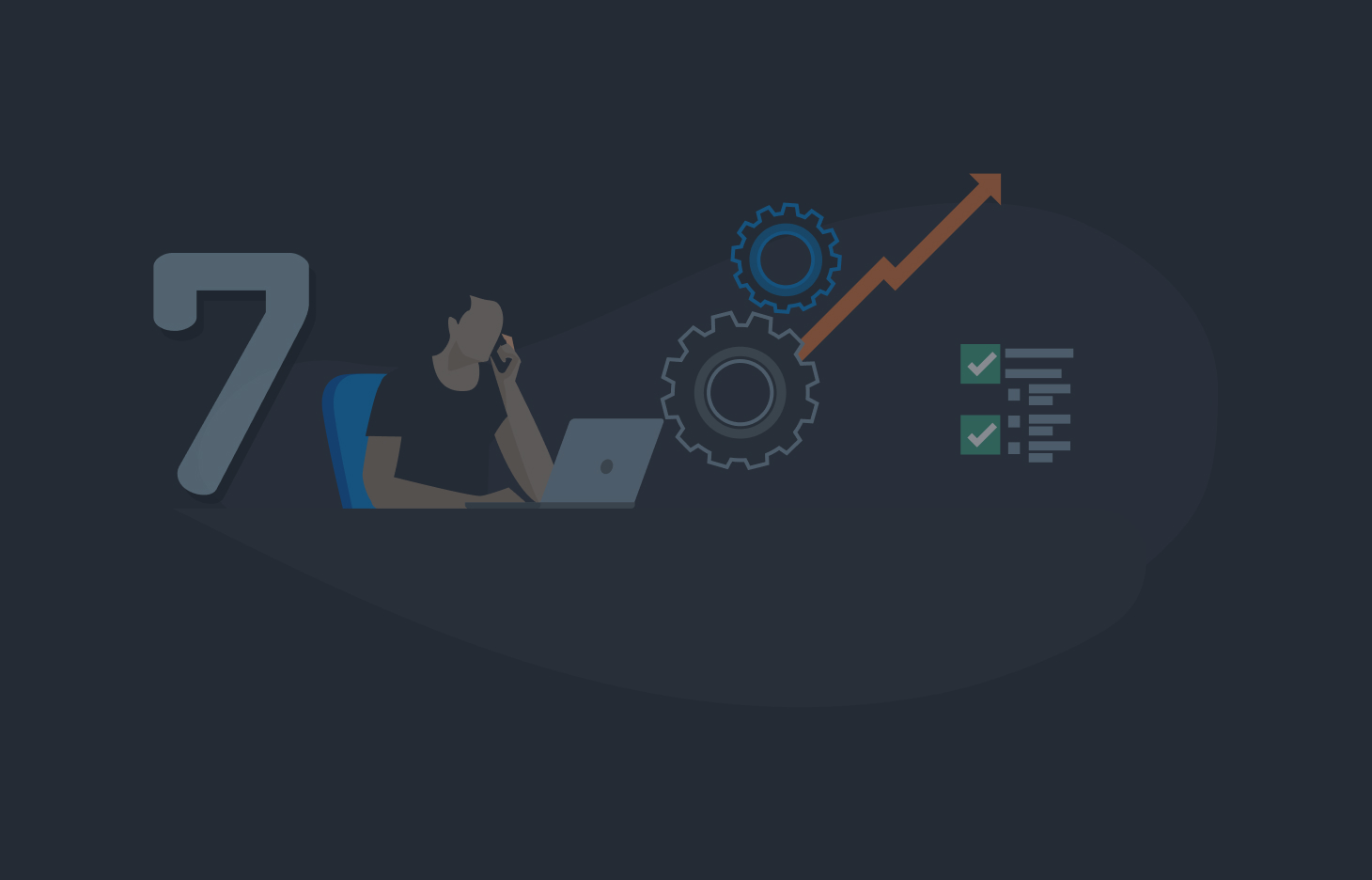 Remote workers are proven to be happier and more productive than their in-office peers.
But it's not all Sunshine and Rainbows.
Remote work has unique challenges that must be addressed in order to avoid potential problems. To help you out, we've put together this guide on how to resolve the most common remote working challenges. With it, your remote team will get things done - without any hiccups along the way.
1. Defining Company Culture
Creating a cohesive culture when your workers are logging on from around the world can be tricky. Without coffee pot chats or happy hours, you may not have a sense of who your team members are and if their professional values match yours. Software company Appirio calls these "culture cracks." If you're looking to get your workers engaged on a company level, it's key to talk about values and expectations during the hiring process. In addition, companies recommend that managers keep their "virtual doors open," so that workers experience transparency about what the company is all about. You can also engage remote workers through online training programs and forums, or even Slack channels dedicated to popular company topics. Even a tool like WooBoard - which rewards employees with points and badges - can make a big difference to get your workers in the same groove.
2. Building Virtual Communities
Community goes hand-in-hand with company culture. Remote workers can sometimes feel isolated or lonely, which is why virtual team building - especially during the onboarding process - is critical. Virtual team building will look different for every company, but in general, some tips include: creating forums or Slack channels for employees to chat about their personal lives, having video meetings to get important facetime, or even organizing a "virtual happy hour" every Friday afternoon where workers enjoy their favorite drinks on a video chat. You could also plan a yearly in-person event (if possible) or create local networking groups where employees can meet up to work or spend time together. Finally, it's essential that you take the pulse of your team by sending a weekly survey about how they're feeling. As review site RunRepeat puts it, "a thumbs-up emoji" might not represent how your worker is really feeling.
3. Combating Flaky Communication
At some point, you might face a rare case of the remote "vanishing act." When this happens, a worker will disappear and stop responding to emails or phone calls. Or, maybe one of your workers goes unresponsive during an urgent problem that pops up. Sometimes a worker might even be focused on a key task, but be logged out of communication tools. If you encounter this "flakiness," it's time to better define your communication channels. What protocols do you have in place to report an urgent issue? Do you have a system that shows real-time updates of your workers' schedules? Are you aware of personal situations in your team? Unresponsiveness is usually a sign that your processes need to be better defined.
4. Balancing Between Trust and Accountability
On one hand, you don't want to micromanage every little thing. On the other, you don't want to leave anything to chance. This struggle between trust and accountability can be a challenge. Most remote companies recommend focusing on results. Find clear ways to set goals and track outcomes, and leave the rest to your workers. You might also require remote workers to use accountability tools, such as time trackers, real-time schedule updaters or online visibility markers. You can decide how far you want to go with accountability. In the end, it's better to create a culture of trust than to be chasing after your employees day in and day out.
5. Managing Urgent Tasks



"Urgent" can mean different things to different people.
A common challenge with remote work is that you assign too many urgent tasks. In a brick-and-mortar office, sometimes a sense of urgency can be more easily conveyed. However, in the virtual world, it's key to prioritize tasks in a systematic way. Some companies choose to manage the order of tasks for workers, placing the most urgent ones first. Others have used emoji signs or email flags to convey three levels of urgency - for example, yellow, orange or red. Be sure you're clear about what your workers should be finishing first so that everything runs smoothly. In addition, it's a good idea to keep your virtual paper trails in check. Why send five messages about a task update, when your worker can simply move the completed task to a specific Trello board? Try to streamline these channels so that you don't bog down your workers unintentionally.
6. Mastering Asynchronous Schedules
Another challenge with remote teams is handling asynchronous schedules - and in different time zones. It's a good idea to know what team members are online and when using tools like Float or having workers logged into Slack. In addition, it's key to assign several tasks to each member, so if somebody is blocked and waiting for an answer from another team member, he/she can switch tasks and still get work done. Mastering diverse schedules can actually be an advantage if you have global clients, as long as you manage the projects with asynchronous schedules in mind.
7. Maximizing Technology
Finally, you should know the tools and how to make the most of them. Generally speaking, you should encourage any tools that help streamline processes or facilitate information-sharing, i.e. Google Drive. It's also beneficial to discuss how these tools should be best used. For example, you might suggest that employees avoid using the mute button on groups calls so that they're participating at every stage in the video call. Or, you can ask employees to avoid overusing email by suggesting "silent Thursdays," when team members shouldn't disturb others with messages or texts. Make sure the tools actually help, too. If your team is most productive using Trello, don't switch to another tool just because it's newer. Maximizing technology can boost your team's productivity, so find the right balance and discuss best practices with them regularly.
In the end, there are numerous remote working challenges, but they can all be overcome by considering these key areas: company culture, team building, communication, accountability, urgent tasks, asynchronous schedules, and technology. By thinking about these potential pitfalls, you'll be able to create "safety nets" for these challenges before they even begin. Without a doubt, these considerations will make your remote team more streamlined and successful.
TECLA was extremely helpful in ensuring that the right developers joined our team.
We've had great results with TECLA's recruiting. The developers we hired allowed us to drastically increase the pace of our development process and try new things more efficiently. This is crucial for us as we continue to grow!
Start
Hiring
---
Fill out the following form if you'd like us to reach out with more information.