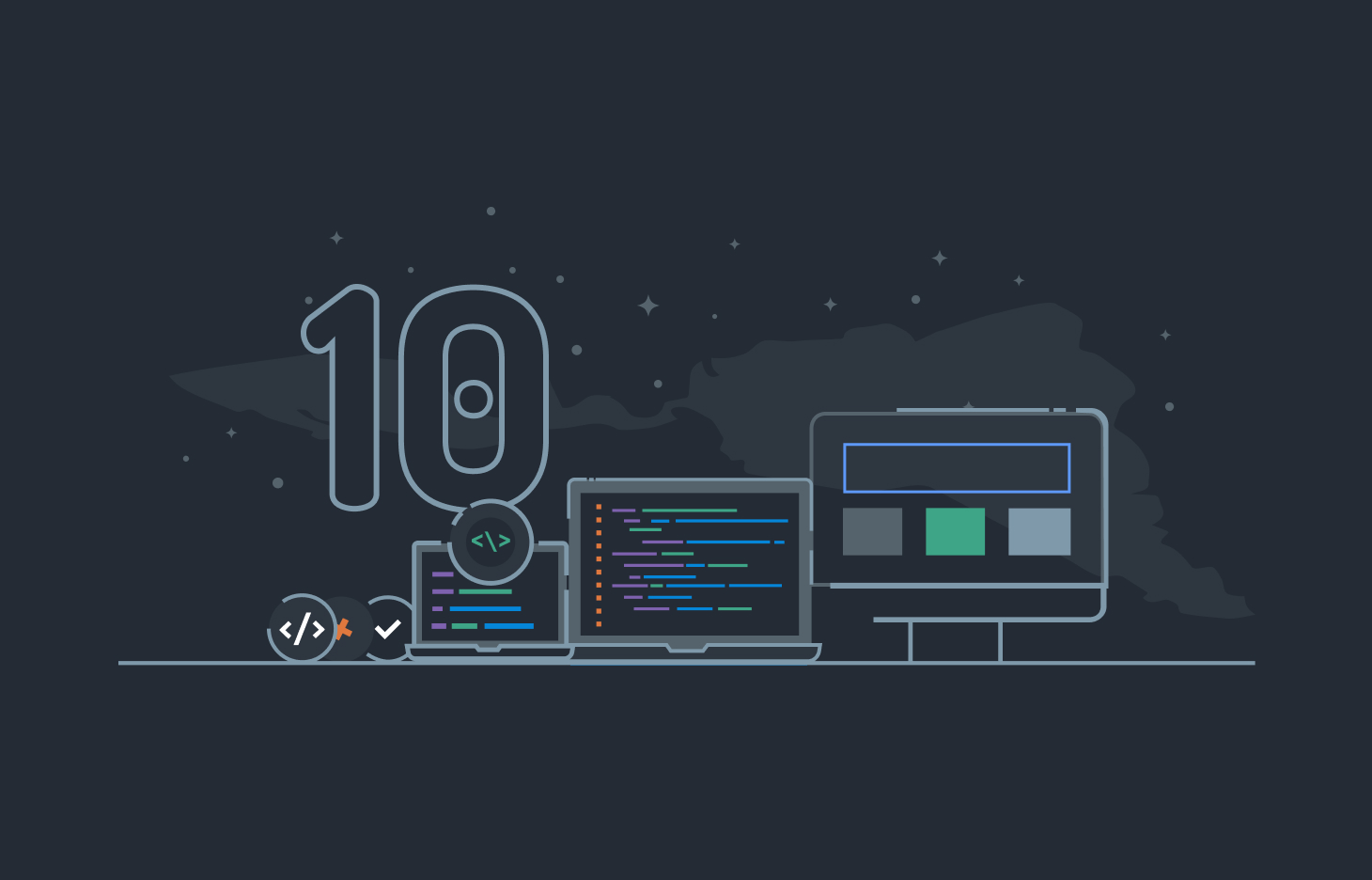 This is a Brazilian investment management company located in Sao Paulo, founded in 2008, which uses its own credit technology to assess the needs and financial health of small and medium-sized companies. Currently active and has 1-10 employees, with USD 2,000,000 in total capital over one funding round according to Crunchbase. Its founder, CEO, and President is Thomas Cauchois, an economist from Berkeley that has extensive experience leading investment management companies.
They consider themselves the online lender for the middle class in México and Latin America. Kueski is a Mexican loan service founded in December of 2012. It has 11-50 employees and total funding of $38,800,000 over 5 rounds. Its founders are Adalberto Flores and Leonardo de la Cerda; two entrepreneurs with amazing academic backgrounds. Adalberto has a Bachelor in Science from Monterrey Tech; another degree in Marketing and South American Business and a B.S in Chinese-Mandarin. Leonardo has a B.S in Computer Science and a Master's degree in Computer Science, also from Monterrey Tech.
Here's the case of a Brazilian company which has an easy-to-use online platform that helps small businesses organize their financial outlook. Founded in October of 2011 by José Carlos Sardagna, João Augusto Zaratine, and Vinicius Roveda, it has 250-500 employees, $37,000,000 in total funding obtained in 5 rounds. Their last funding found was raised in April of 2018 from a Series D Round. All of its founders are tech professionals with experience or formal education in business administration.
Although founded in 1998, it wasn't until 2010 that this Brazilian company change its focus to the mobile services market. With 1,000-5,000 employees, it has $395,000,000 in total funding over 9 rounds, with operations in Latin America, the United States, and France. Its founders are Eduardo Lins Henrique, Fabio Povoa, Fabricio Bloisi, Leonardo Constantino Oliveira, Leonardo Sales, Marcelo Sales, and Rafael Duton. Since 2008, Movile has had the support of Naspers, a global internet and entertainment group, and one of the largest technology investors in the world.
This is a fin-tech company that focuses on small business loans. Its headquarters are located in Mexico City, Mexico, with 100-250 employees. It was launched in April of 2013, by David Arana and Francisco Padilla, both Latin American born; Brazil and México respectively, also, both with extensive experience as investment consultants. With a total of 7 funding rounds, Konfio has managed to raise $102,800,000 with the help of investors like Google and Victory Park Capital.
Like in many Latin American countries, Brazil's public healthcare system is a disaster, making it very difficult for the average citizen to get medical attention. Dr. Consulta created a solution to this huge problem by creating Medical Centers and an app that allows patients to receive medical attention for anything from a vaccine to surgery. This company was founded by Thomaz Srougi on August 1, 2011. It has had 5 funding rounds through which it was able to raise USD.91,900,000. Omidyar Network and Kaszek Ventures are the most recent investors and the company has around 1.000-5.000 employees.
Also from Brazil, the next case in the list is a "Rappi type", food delivery startup that has its headquarters in Sao Paulo, with 500 - 1,000 employees. The service allows the client to order from restaurants via its app or web platform. This company was founded in May of 2011, by Eduardo Baer, Felipe Ramos Fioravante, Gabriel Pinto, Guilherme Bonifacio, and Patrick Sigrist and has total funding of $591,900,000 over 7 rounds.
For the extremely dangerous streets of Mexico, here comes an armored car transportation service that allows clients to have access to the security of a bodyguard detachment, knowing the entire route of the trip; and having a full profile of the driver; all in combination with the most modern vehicles. Founded by Panamanian entrepreneurs Francisco Terrientes and Emilio Boyd, in September of 2017; Kevlara has 100-250 employees with total funding of$1,000,000 over 2 rounds.


Founded in the city of tango, Buenos Aires, in December of 2012, by Damian Martinelli, Gabriel Gruber, Lorenzo Raggio, and Martin Sarsale; Properati offers an advertisement free communication channel between, buyers, owners, and real estate investors via its website. With $9,700,000 in total funding and 11-50 employees, this company operates in Argentina, Brazil, Mexico, Chile, and Peru; thanks to "seed" money received from U.S. accelerator NXTP Labs.
This portal was founded by Alejandro Navarro, Nicolas Tejerina in 1.999. Nowadays, it operates IT-focused job and real estate websites in Argentina, Brazil, Chile, Ecuador, Mexico, Panamá, Perú, and Venezuela, with 500-1.000 employees and $50,000,000 in total funding. Its headquarters are in Buenos Aires, Argentina.
TECLA was extremely helpful in ensuring that the right developers joined our team.
We've had great results with TECLA's recruiting. The developers we hired allowed us to drastically increase the pace of our development process and try new things more efficiently. This is crucial for us as we continue to grow!
Start
Hiring
---
Fill out the following form if you'd like us to reach out with more information.