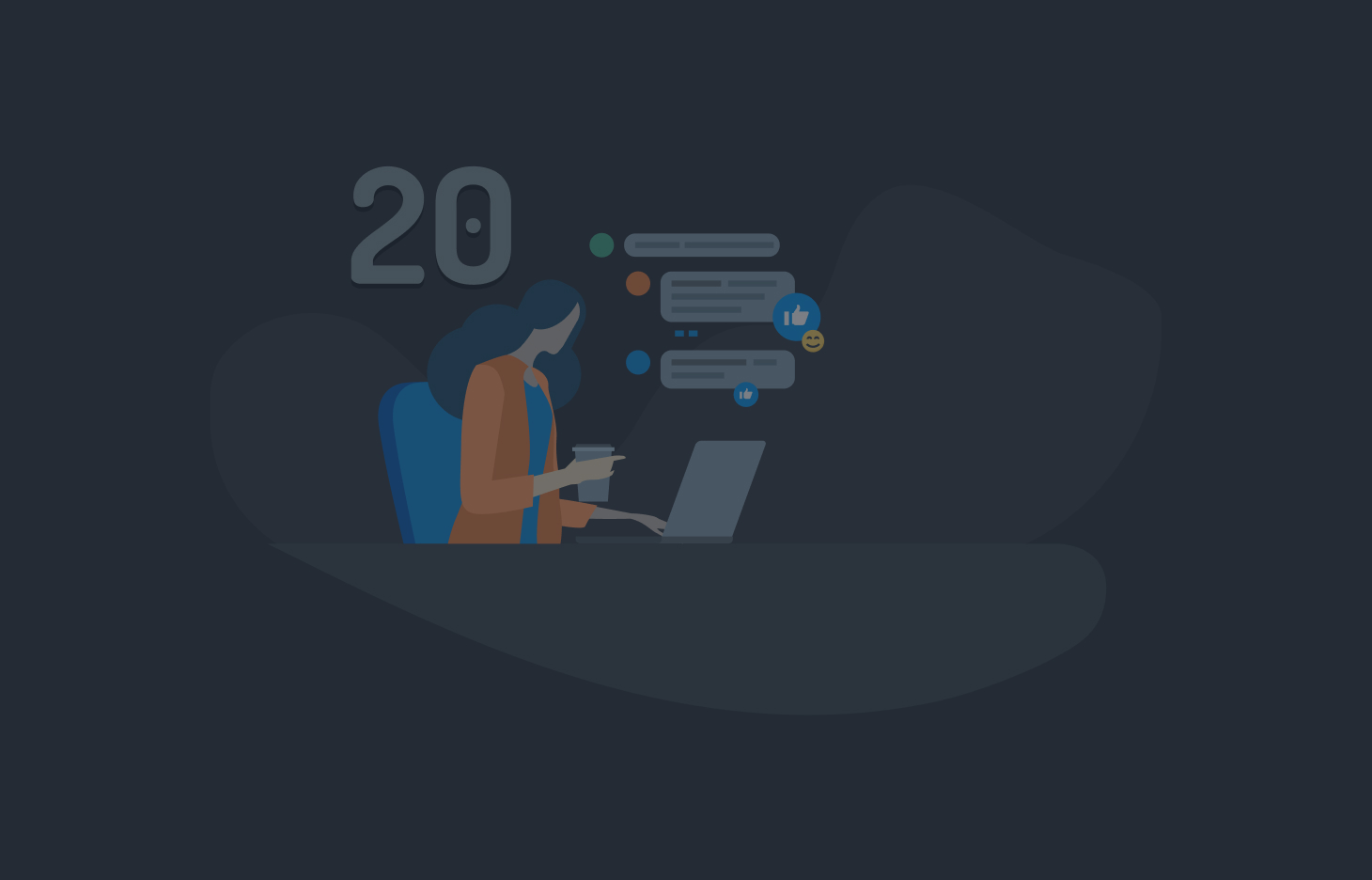 We all know women rule the world. But they're also starting to rule a new global frontier: remote companies. In fact, numbers suggest that 29% of remote companies have women CEOs or founders, compared to 13% of traditional companies. It's clear that women are successfully leading and creating great work - all remotely.
To celebrate International Women's Day on March 8th, we've put together a list of 20 game-changing, women-led, remote companies. By name, these women are CEOs, founders, presidents and executive directors. By purpose, they're innovators, people-movers, visionaries and, of course, trailblazers.
Let's get inspired by these top women-led remote companies!
1. Ciao Bambino!

– CEO/Founder Amie O'Shaughnessy
Ciao Bambino! Is an award-winning global travel agency for families. Led by CEO O'Shaughnessy, this company is recognized for its kid-friendly trip planning and booking tools. This global remote team puts international vacations and kids in the same sentence.
2. CloudPeeps

– CEO/Founder Kate Kendall
CloudPeeps is a trusted freelance community and management system for the best of the best. CEO Kendall's idea was to help businesses who needed a pinch-hitter for their projects, but not a full-time employee. From this need,100% remote CloudPeeps was born - and has been successful ever since.
3. Edmentum

– CEO Jamie P. Candee
Edmentum is a digital learning provider for educators across the world. CEO Candee leads their efforts to provide educational solutions to over 80 countries and 14 million students. A+ is right!
Fire Engine RED is another stellar education-related remote company led by a woman. CEO Spiegel leads this company's specialization in modeling and technology solutions for the education market, especially for admissions.
5. FlexJobs

– CEO/Founder Sara Sutton



CEO Sutton is known as the "Queen of Remote Work." This title comes from her amazing twenty-year career of founding and sustaining FlexJobs, an innovative career website specializing in telecommuting and freelance job listings.
6. Ghost

– Co-Founder/CTO Hannah Wolfe
Ghost is a non-profit that builds open-source tools for journalists and writers worldwide. The mission to impact the future of online media was co-founded by Hannah Wolfe, who now acts as the company's CTO.
Lean Startup is a hub for learning entrepreneurial management skills to create successful startups. CEO McGough is at the helm of Lean Startup's mission for modern management education.
This world-class company for U.S. expat taxes was co-founded by CEO McKeegan, who brings her expertise and innovation to every expat American struggling to file taxes.
9. MomsRising

– CEO/Co-Founder Kristin Rowe-Finkbeiner
MomsRising takes on the most critical issues for moms and tries to create change. CEO Rowe-Finkbeiner successfully leads this advocacy group to achieve real wins for moms.
This company creates fun, sassy tours for those who don't like museums. CEO Duske now leads this venture that's equal parts fun, creative and educational.
CEO Harris leads this company's efforts to innovate performance marketing programs with top-rated support and creativity. They're well-known for their industry experience and marketing talent.
12. Retail Zipline

– CEO/Co-Founder Melissa Wong
Retail Zipline is a one-stop-shop for communication between retailer stores and their HQs to maximum brand experience. CEO Wong is in charge of this retailer-focused solution for top brands.
13. Packlane

– CEO Miriam Brafman
Packlane is a custom packaging site for brands who want full customization for their products. CEO Brafman drives this innovative remote company.
We're a big fan of CEO Leitgeb, as she's one of the few women CEOs of software development companies. At Stack Builders, she leads company efforts to combine talent, innovation and top tools for the software industry.
15. VIPKID

– CEO/Founder Cindy Mi
VIPKID is an educational platform for connection English teachers to Chinese classrooms. Thanks to founder and CEO Mi, it's been wildly successful - and it's been ranked #1 top remote company to work for by FlexJobs. A win-win for remote workers everywhere.
Walden University is a for-profit online degree program for working professionals and nontraditional students. Led by CEO Baum, it's seen excellent educational results and impacts.
17. Wikimedia Foundation

– CEO/Executive Director Katherine Maher
The Wikimedia Foundation is one of the most prestigious companies in the world, hosting Wikipedia and spearheading other open-knowledge campaigns. CEO Maher leads this key international company.
18. Wildbit

– CEO Natalie Nagele
This software development company is led by CEO Nagele, with a focus on creating products to aid in the creation of high-quality software. Besides its excellent mission, Wildbit has been perfecting remote working since 2000 and it's known for its successful remote model.
Led by CEO Houlne, Working Solutions is an innovative work-from-home solution for businesses everywhere. It's consistently rated one of the top remote-working companies around the world.
20.
Worldwide 101
– CEO/Founder Sandra Lewis
Last but not least, CEO Lewis leads WorldWide 101's efforts to supply talented remote workers, especially virtual assistants, for businesses in need.
After reading about these companies, we feel incredibly inspired!
These leaders are part of a huge range of industries - including education, travel, marketing and tech - but share a common talent: leading some of the most successful remote companies in the world. And that's certainly something to celebrate.
TECLA was extremely helpful in ensuring that the right developers joined our team.
We've had great results with TECLA's recruiting. The developers we hired allowed us to drastically increase the pace of our development process and try new things more efficiently. This is crucial for us as we continue to grow!
Start
Hiring
---
Fill out the following form if you'd like us to reach out with more information.